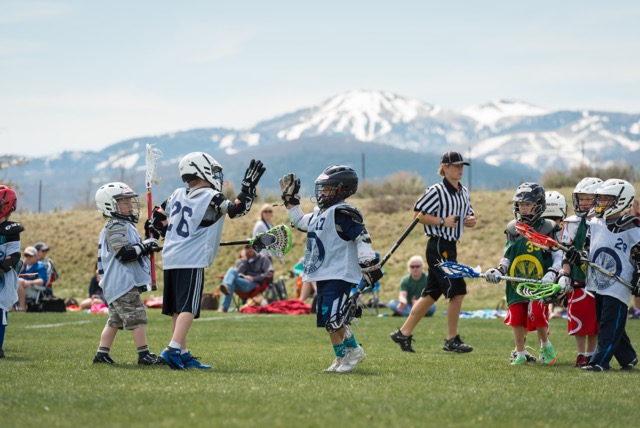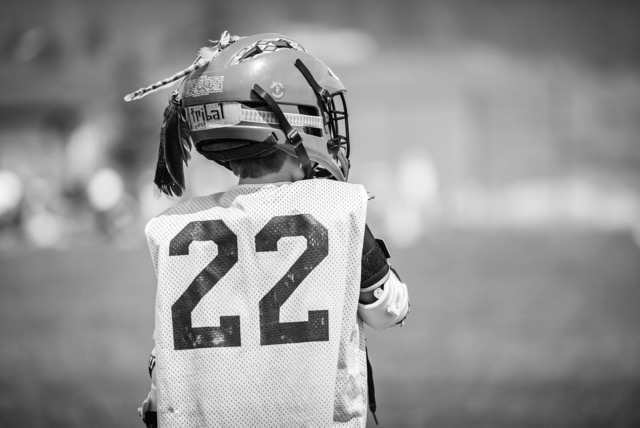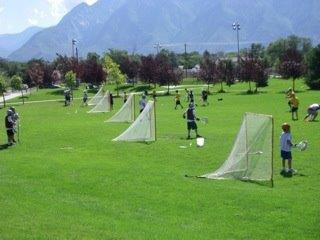 Love Lacrosse?
If you would like to stay in the "know", join our mailing list!
Contact Us:
Phone: 801-501-0880
Connect with us:
Welcome to Tribe Lacrosse!
Sports are a huge part of life's experiences as a child or an adult.  We are never too old or too young to get out and play! Our desire is to provide lacrosse players opportunities to engage in competitive and fun activities.  We are here to grow the game of lacrosse, develop players and provide competition for all levels and ages.  We offer a variety of experiences from camps, clinic's, leagues, teams, tournaments and private lessons.