Bobble Head Camp 2020 Lacrosse · Male All Levels
MonTueWedThuFriSatSun 9:30am to 12:00pm
Camper Fees

Regular

$75.00
AS LONG AT SALT LAKE COUNTY REMAINS IN THE "YELLOW" LOW RISK PHASE OR MOVES TO "GREEN" TRIBE LACROSSE CAMP WILL BE HELD AS PLANNED! SEE coronavirus.utah.gov FOR DETAILS. FULL REFUNDS WILL BE PROVIDE IF CAMP IS CANCELED.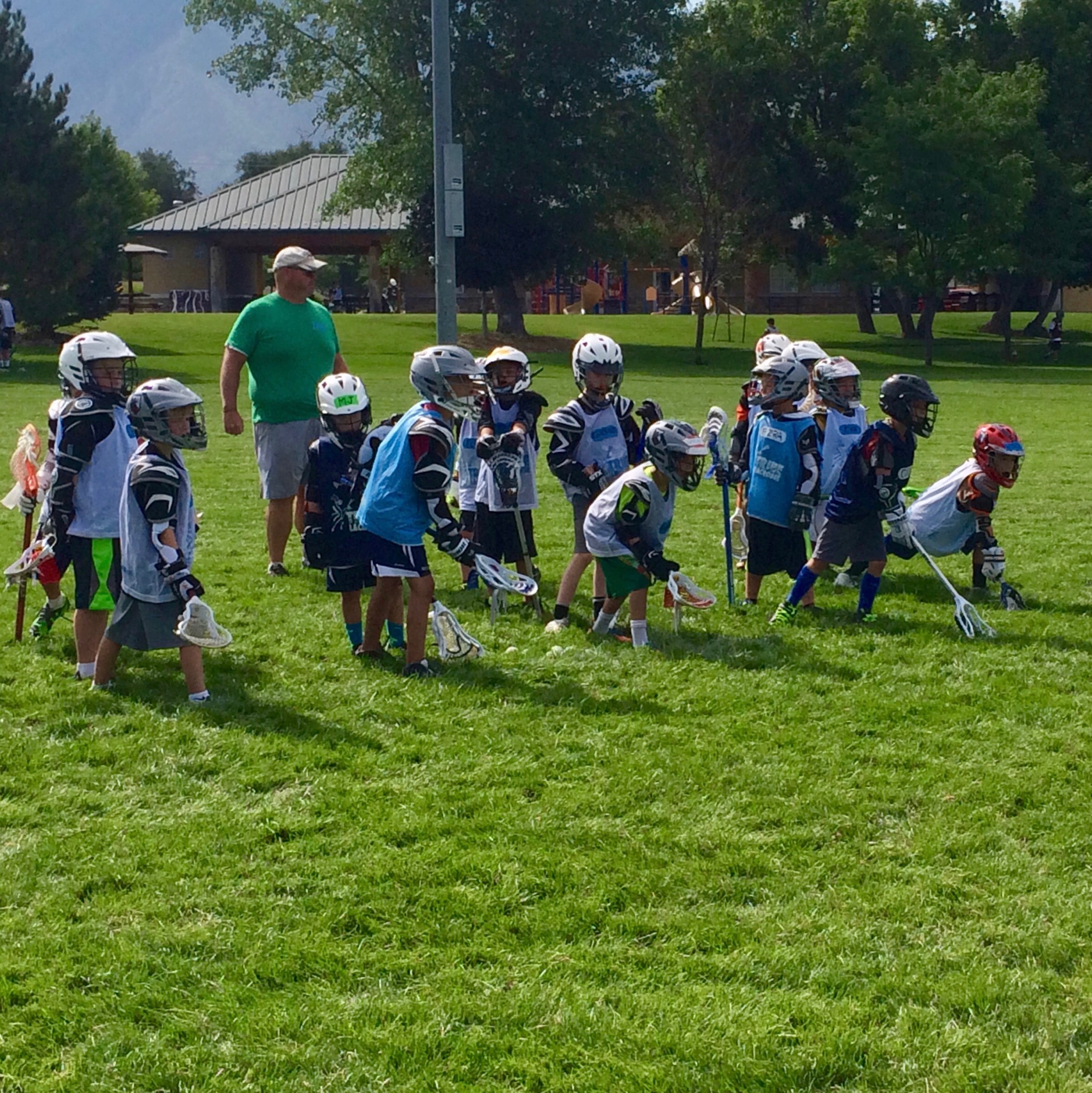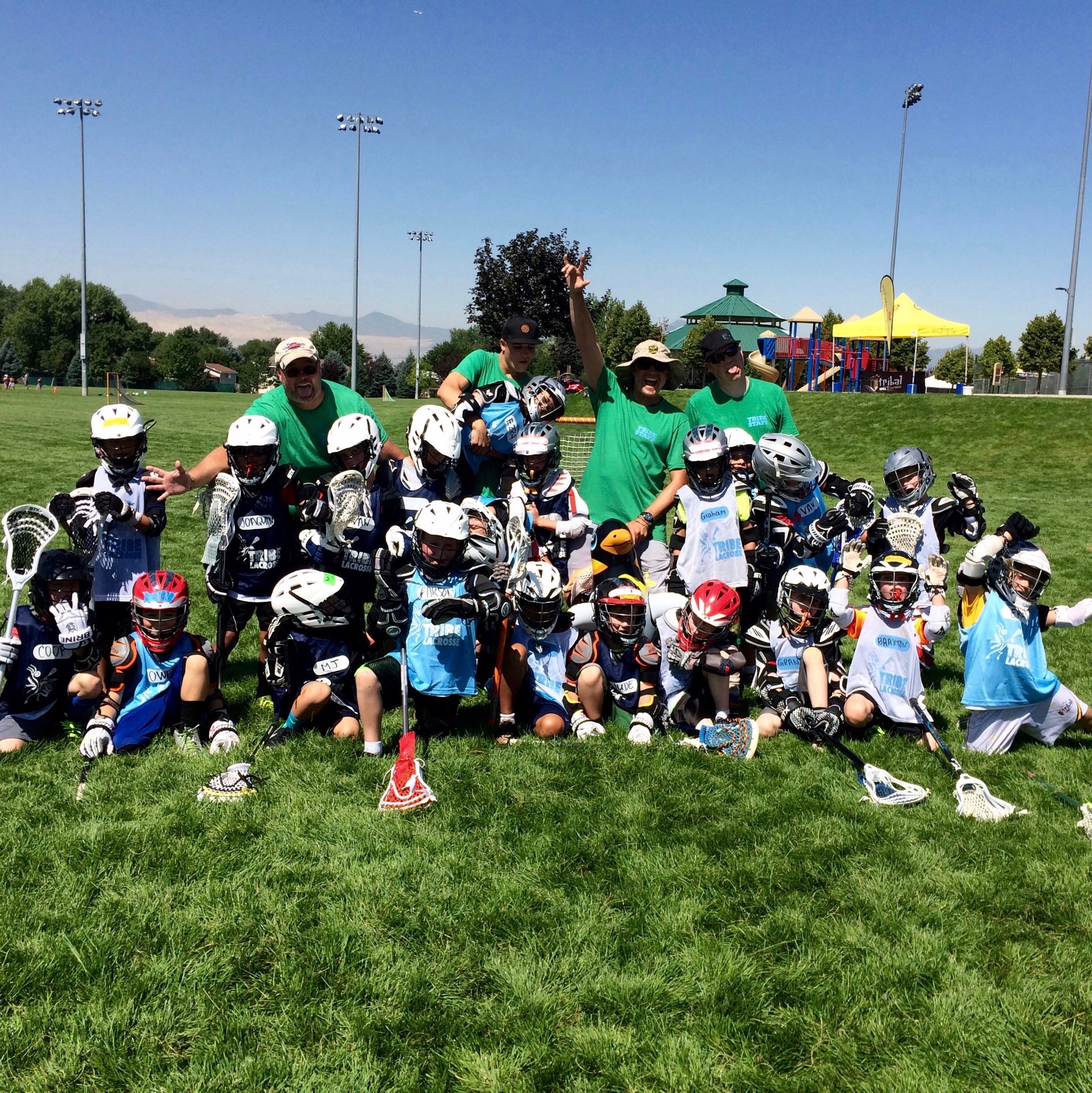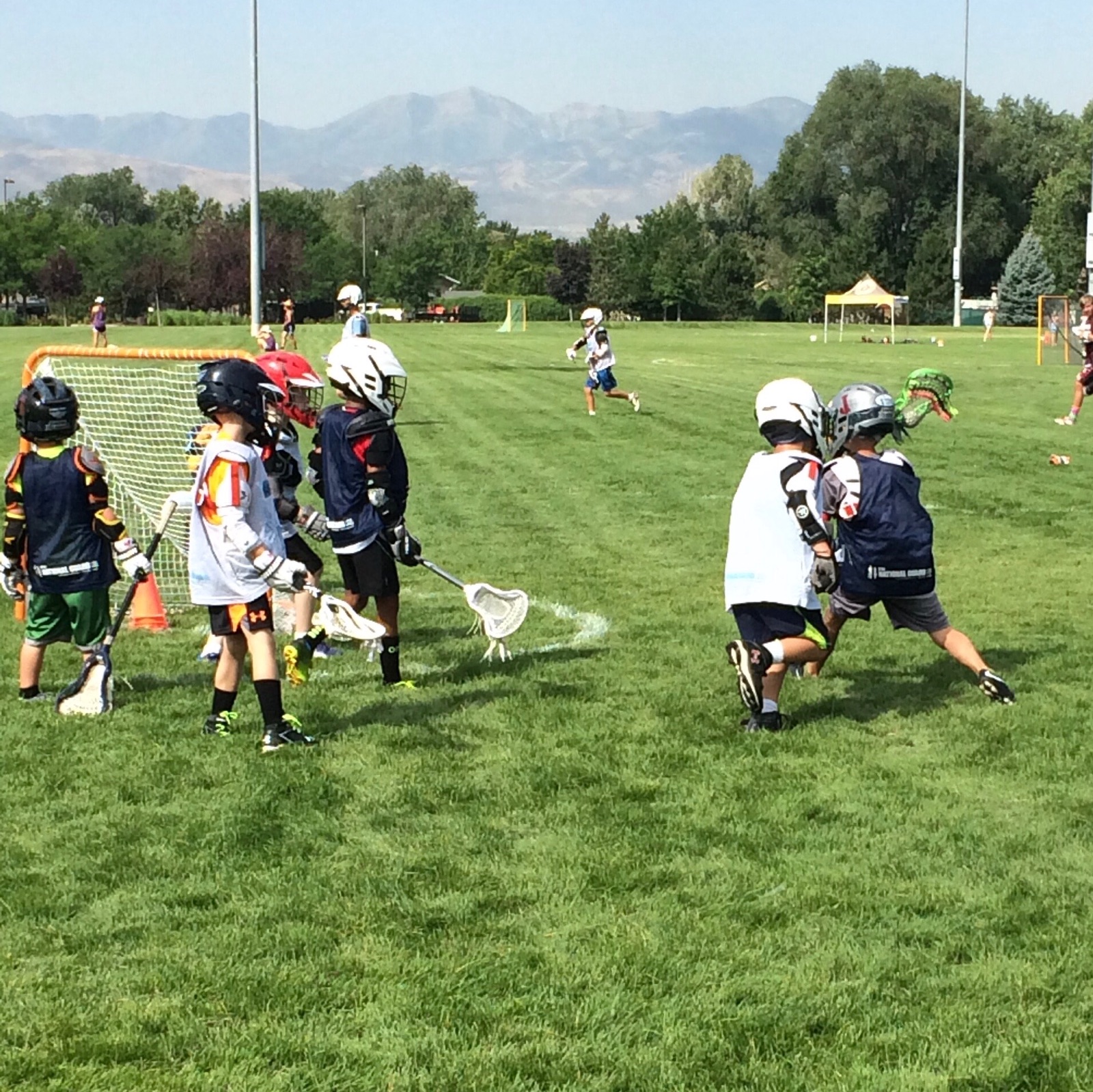 We have SO MUCH FUN at Bobble Head Camp for boys going into grades K-2 in the fall of 2020! All day camp is tough on the little guys, but they still want to go to lax camp! Now they can and will LOVE it!! We focus on the fundamental skills of lacrosse while playing 4v4 small-sided competition. This helps the young players get a feel for how the game should be played without all the rules and procedures of the full field game. Boys can dominate the field with out the "scrum" that happens when teams run 7v7 or 10v10. Plus the smaller goal teaches them to aim more accurately. It's AWESOME!
Camp runs from 9:30am - 12:00pm daily (3-days). Check in on the first day starts at 9am. Parents will need to sign in and out their camper daily so please make sure you park and come to the check in/out table! Call us if you need a week rental for the protective gear!
All campers will get a camp reversible!